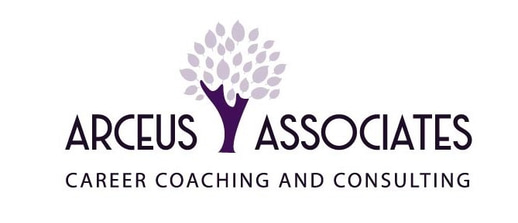 We are members of the International Coaching Federation and abide by their Code of Ethics. We also adhere to GDPR (data protection) rules, and our coaching services are fully insured.
Individual coaching
We offer career development coaching, career transition / change coaching, as well as interview coaching and CV advisory.
Career Development Coaching: this is for individuals who would like to progress their existing careers but are not sure how. The coaching sessions will focus on clarifying your career goals and tackling the issues that may be holding you back, ranging from confidence levels, ability to leverage your networks, and/or how to navigate calculated risks such as role changes that may improve your platform for promotional opportunities. A commitment of 6 x 60 min sessions over a 4-6 month period is recommended, which includes full DISC or Strengths profiling (depending on your requirements). These psychometric tools can help improve your self-awareness and help you identify strategies to interact better with key stakeholders.
Career Transition / Change Coaching: this is for individuals who are considering making major changes to their careers, whatever the driver (e.g. change in family circumstances, improve work/life balance, desire to find more purpose, etc). It follows a structured approach that helps you to i) Clarify your career goals vis-à-vis your priorities and values in life, ii) Explore alternative avenues by generating bold yet grounded ideas, and iii) take Action on your career change through a measured, achievable plan. For those who simply need to get clarity for now, a series of 3 x 60 min coaching sessions to start is recommended. For those who are clear about needing help on all aspects above, a commitment of 6 x 60 min sessions over a 6 month period is recommended.
Interview coaching and CV advisory: these services can be provided as part of a series of career development or career transition / change coaching sessions (depending on need), or on an ad-hoc basis.
Pricing guide:
Ad-hoc/ Pay-As-You-Go consultation: £125 per session
3 x 60 min session package: £360 (incl. complimentary DISC or Strengths Profile)
6 x 60 min session package: £650 (incl. complimentary DISC or Strengths Profile)
We offer discounted rates for those who are unemployed or on low income as we are passionate about making coaching accessible - just speak with us.
Group coaching
We organise occasional group coaching sessions across a range of topics including career management, people management, work-life balance, maternity transitions and presentational confidence. Please browse our events page for the latest events. We are also working on launching curated group coaching programmes on career change and development topics at a lower price offering than individual coaching - suitable for those at more junior levels or operating on a budget. Please subscribe to our mailing list to indicate your interest.
Corporate and Executive coaching
We can work with your business to customise coaching packages that support C-suite level or senior executives in their leadership journey, with individual employees to maximise their performance potential and encourage retention, and with teams to bring out the best in team dynamics. Depending on your needs, this may include DISC and/or Strengths profiling to understand individual and team working styles to help you define strategies for improving operating effectiveness.
Presentational coaching
If it's one-off presentational and communications coaching that you need, we can offer this at £125 per session to individuals, and £250 per session to groups. This is delivered by our specialist presentations coach, leveraging techniques that professional actors use in front of the camera and on stage.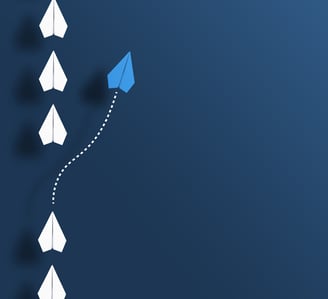 We customise consulting engagements depending on your individual needs and means to pay. As we are still building our reputation, we are even open to barter trade!
Small businesses (1-50 pax)
Leveraging our own management experience and history of playing confidante to corporate leaders, we offer leadership coaching to help you bring out the best in your management style, as well as business and strategy consulting to help solve your operational challenges. We can help you challenge your strategy, focus your market positioning, identify and manage your operational risks, and deliver efficiencies to streamline costs.
Larger organisations
In addition to executive and team coaching services (see above), we can design and produce bespoke staff training and/or engagement packages to suit your needs. We have a background in championing diversity and inclusion efforts and can provide advisory on how you can improve hiring and staff retention to support your organisation's diversity goals.
If you're undertaking a transformation programme, we can also provide advisory on goal setting, risk identification, stakeholder engagement and execution prioritisation. Sometimes it takes an outside-in perspective to cut through the politics and focus on the tasks at hand.
Please contact us to discuss your unique requirements.