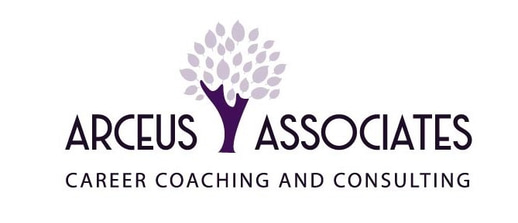 Women in Risk and Control
Pro-bono coaching
WiRC is a collaborative financial services industry initiative to positively impact gender diversity in Non-Financial Risk Management (NFRM) at senior leadership levels. It is led on a volunteer basis by senior NFRM leaders representing various institutions.
Arceus Coaching is proud to partner up with Women in Risk and Control (WiRC) and our associate coaches to offer pro-bono coaching to WiRC followers on LinkedIn.
WiRC followers are entitled to 1 pro-bono coaching session with Arceus' associate coaches listed below. Please note that some of our coaches are in-training, and are offering their services for free in return for testimonials that contribute to their accreditation. If you are interested, please contact your preferred coach directly below. All arrangements between coach and coachee are made bilaterally and are covered by indemnity insurance held by each individual coach. As there may be more interested coachees than coaches available, coaches have the right to decline an engagement due to capacity constraints.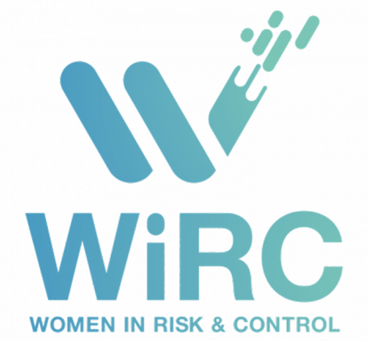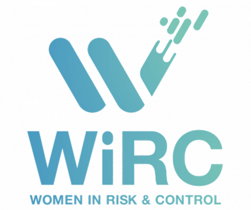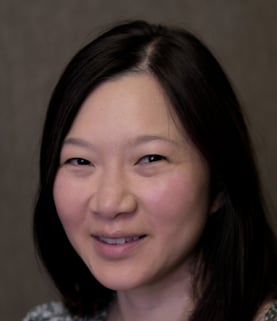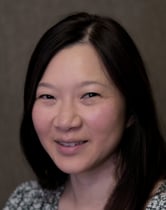 Lucie Abrahamova
Lucie is a high-performance coach who specializes in work/life balance coaching. She has 22 years of experience in the payments industry where she added value to clients through a detail-oriented and practical approach. In a world where the demands of work and life can often feel overwhelming and imbalanced, she is dedicated to guiding individuals towards a more harmonious and fulfilling way of living. She believes the first step in the right direction is self-awareness. Partner with Lucie and you will explore the path to establishing boundaries, embracing self-care, and fostering resilience when faced with challenges. She is a certified DISC practitioner. She is a mom, stepmom, and a member of the Marlow Rowing team with a passion for regatta racing.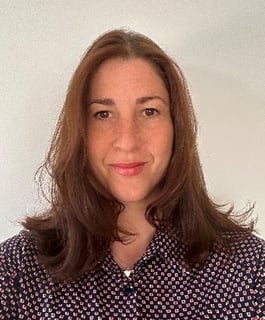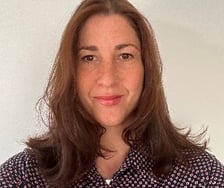 Samantha Ng
Sam is the co-founder of Arceus Associates, a leadership member of WiRC, and executive coach-in-training. She's designed strategies, led risk management efforts and built high performing teams that deliver complex change in her ~20 year career across consulting and financial services, which includes playing confidante roles to C-suite executives. She believes in empowering people to perform their best, and coaches individuals who are transitioning their careers, ranging from career advancement to complete career changes. Sam is a certified DISC practitioner, holds an MBA (with distinction) from London Business School, an MA in English from Cambridge, and is completing a BSc in Psychology with the Open University. She's also an occasionally frazzled mom to three children.
Olivia Bandelier
Olivia holds an MSc in International Conflict and after working in the corporate world for 15 years, she is now a qualified Life and Career Transition Coach. Being bilingual, she coaches international clients in both English and French. She works with successful and ambitious professionals to figure out their next steps - ultimately 'to find a reason to get up in the morning' and feel motivated. Coaching is a process to help you make progress in a certain area of your work, help you to feel unstuck, or to overcome a problem you are struggling with by implementing an accountability process along the way. Here are some reasons how coaching can be beneficial: finding a healthy work/life balance, establishing clear and effective career goals, breaking down the mechanisms that might be holding you back.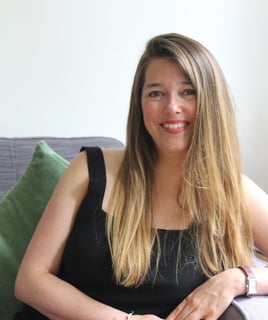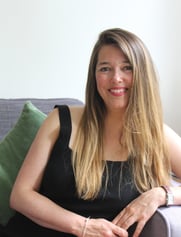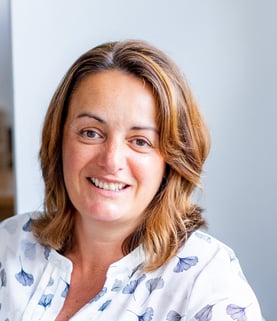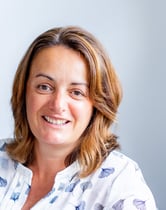 Sue Milne
Sue is a qualified coaching specialising in Leadership coaching and has spent the majority of her career in Financial Services leading finance teams and change in regulatory environments. She is a CIMA qualified accountant alongside being a qualified Project Manager and she understands the challenges and pressures that delivering in regulated environments bring. She specialises in supporting managers to build their confidence around Leadership so they can lead themselves and their teams with impact and influence especially around the areas of senior stakeholder engagement. She is qualified as an NLP practitioner and is DISC accredited. Outside of coaching, Sue is married with 3 stepchildren, 6 grandchildren and owns a horse called Ed.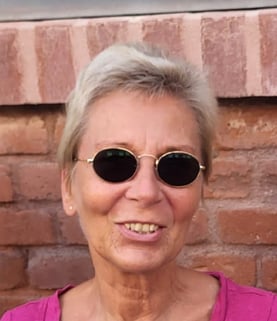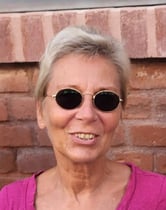 Michaela Becker
Michaela is a GP (primary and secondary care) and qualified coach who works with women identifying / and working towards their educational / professional goals whilst dealing with daily life as well. Her coaching journey started as a result of personal change. Through coaching, she deeply benefitted from raised awareness of her own needs and personal strengths and how to respect and employ them to improve her professional and private lives . She is now passionate about sharing her skills and knowledge with others, empowering them to get to where they want to be a little faster. She is a great believer in continuous personal growth, focusing on a healthy mindset and personal accountability for our lives.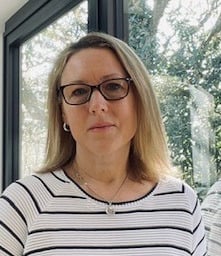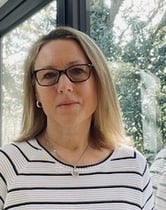 Helen Gibson
Helen is a qualified transformation and development coach with over 20 years' experience in the Professional Services industry as a senior L&D specialist and People Development Manager. Having first-hand experience of the parent/career struggle she specialises in career transformation and progression, helping people find the confidence and self-belief to make lasting change that works for them and their family. She has a lifelong passion for continuous learning and has spent her career designing and delivering global award-winning blended learning programmes. Currently delivers, assesses, and provides individual coaching and support learners to achieve the Level 5 Professional Coaching apprenticeship.