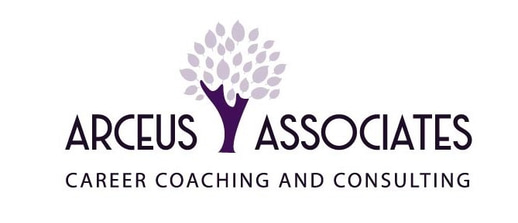 Experience the transformational power of professional coaching
About us
We are a career / executive coaching and transformation consulting partnership dedicated to helping individuals and businesses clarify their goals and achieving them.

We believe that successful change is self directed, but a bit of help to empower the change is sometimes needed to create the momentum to see it through.
We are based in London, but offer virtual services globally, including the US and Asia.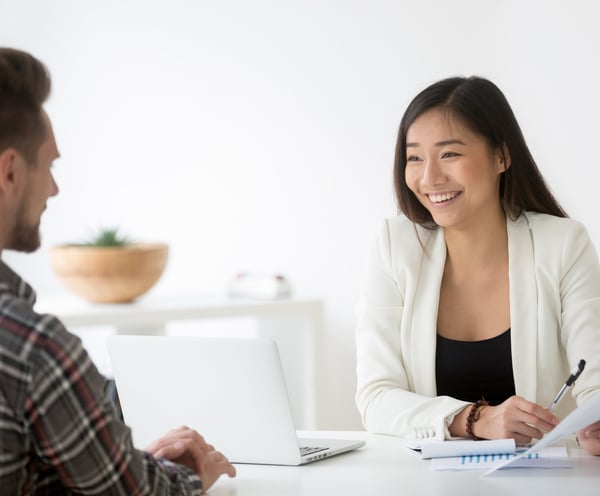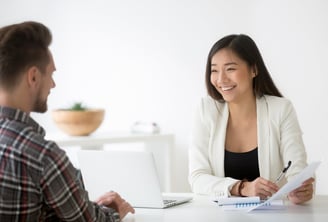 Consulting services
Would your small business or company benefit from independent advice on how to navigate business transformation, and bring out the best in your employees to support the change? We offer business coaching as well as consulting, depending on your unique needs.
Career Coaching
Are you mid-career wondering what your next move should be or if you're even in the right industry, but don't know where to start? A senior manager looking to get promoted but just can't seem to get your pitch or stakeholder management strategy right? Or an executive / C-Suite wondering if you can do justice to the top job you've just taken without compromising your family life? We offer both individual and group coaching sessions that help you take stock of your professional experience, clarify your career goals amidst life's priorities, and empower action to define the work-life balance you want. We specialise in career and leadership coaching, including career transitions, whether driven by personal events (e.g. maternity), professional factors, or both.
Presentational skills
With years of experience presenting to large company boards, speaking in front of cameras and acting live on stage between us, Arceus' partners know a thing or two about what makes a good presentation, and a good presenter. We can provide training to teams or individuals ranging from report or presentation writing to public speaking. Our aim is to help you find your authentic style and communicate effectively.
Team Coaching
Are you a new team with a challenging task ahead, or a seasoned one which wants to improve the way it works together? We are experienced change managers and certified DISC practitioners who can help you understand and improve your team dynamics so you can focus your efforts on prioritising the tasks at hand and managing your diverse stakeholders instead.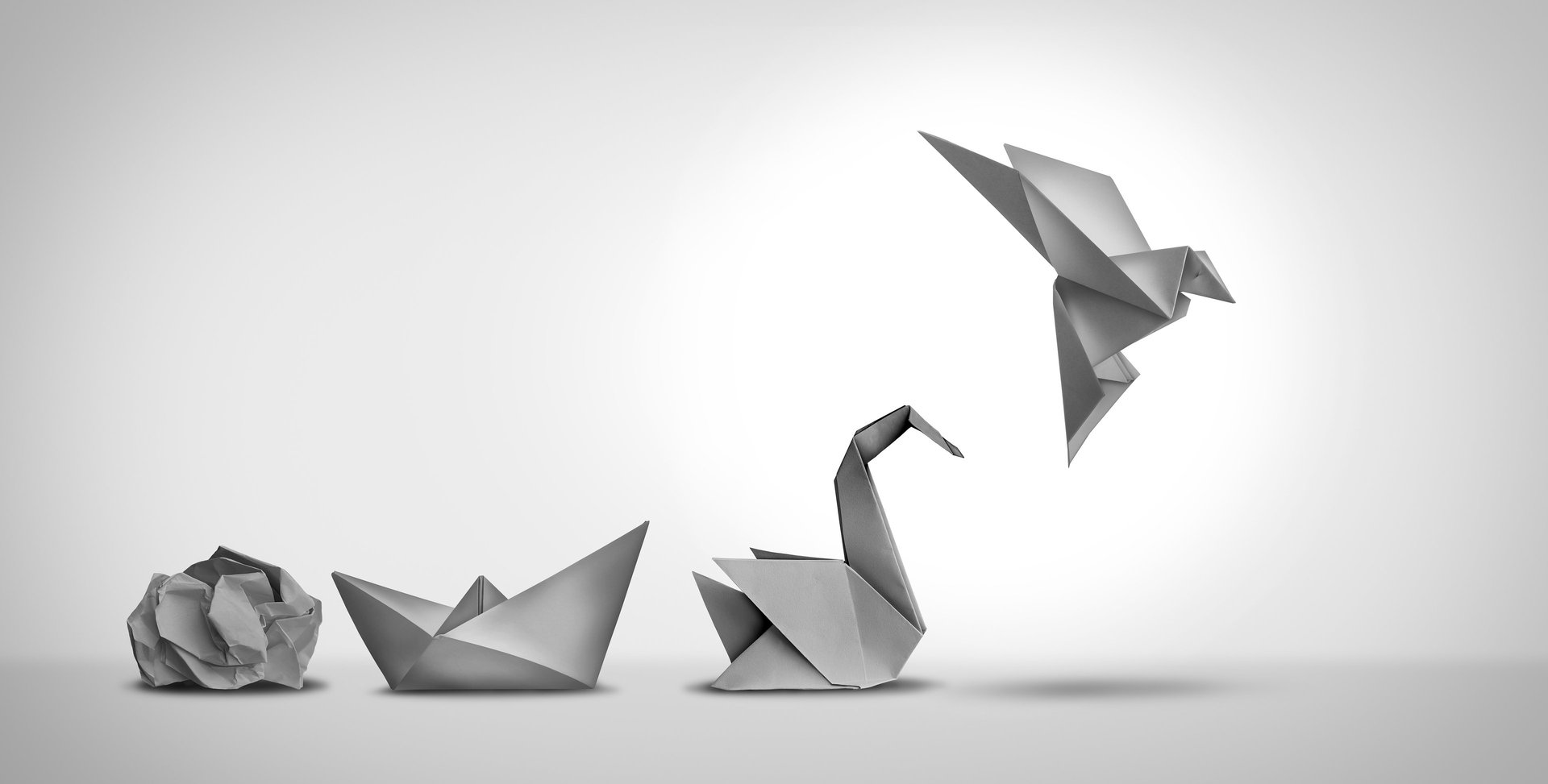 "Incremental change is better than ambitious failure… success feeds on itself."
- Tony Schwartz (as cited in Tal Ben-Shahar, Happier: Learn the Secrets to Daily Joy and Lasting Fulfillment, 2007)
Here's what our customers say
"My sessions with Arceus Coaching were hugely beneficial to me. I gained focus and structure which is exactly what I needed to get towards my goals - these goals also became clearer as I progressed in my sessions. I now feel I have the confidence and the tools I need to make the career change I have dreamed of. Thank you Arceus Coaching!"
- Julia H.
"I reached out to Sam to discuss a complete career change which included training and possibly another degree. It was very reassuring to chat to her and understand the various paths available to me and what was feasible. I trusted her and had a great conversation on where I could go with my career. I recommend her to anyone who is at a crossroads with their career."
- Karuna M.
Got a question?
We'd love to hear from you. Get in touch.