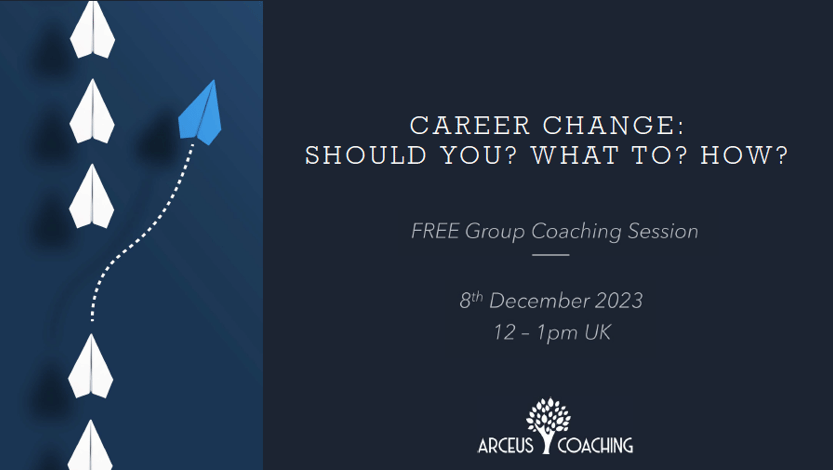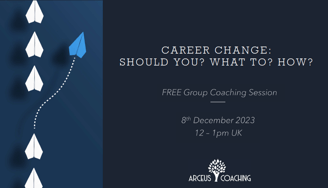 Are you unhappy with what you're doing but do not know what exactly you want or how to approach a career change? Or have you been trying to make a career change but find yourself battling various roadblocks which are now hurting your confidence and motivation? This 60-min virtual coaching session will work through common myths and challenges involved in career changes and introduce a structured approach to tackle them. You'll have the opportunity to pre-submit your issues in advance so that the coach can address common themes with the group, and leave with some DIY exercises that help you clarify and progress your own career change.
We hope to commence our 8-session / 6-month career change group coaching programme, "Changing your career: a curated journey", shortly after.
Please register your interest below by subscribing to our mailing list.